WHY SPONSOR?
World Aviation Safety Summit is the perfect stage for you to promote your brand as leading aviation safety experts to key influencers and decision-makers.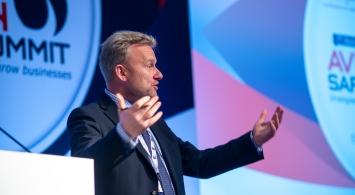 INFLUENCE
Become a Partner of the Summit and take the stage to demonstrate the specialist knowledge, products and services your company holds to key decision makers.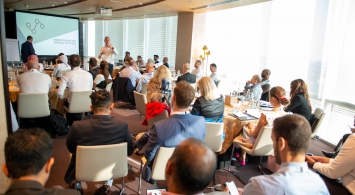 EDUCATE
Use workshops as a platform to promote your company's expertise and show how valuable your services are to your target audience.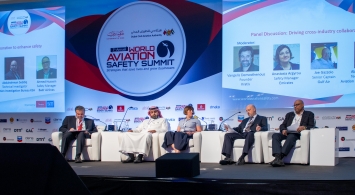 INTEGRATE
For international service providers the Summit is the best opportunity to meet all your key clients and potential customers in the region at one time.
PUT YOUR COMPANY NAME IN THE SPOTLIGHT
Take advantage of the new additions to the sponsorship portfolio for 2021 ranging from print and online activities to multi-level, multi-channel package options across the whole marketing and education mix. We are here to provide you with a bespoke platform to accommodate your budget and develop plans to set you apart from your competitors.